ABOUT US
Givic Construction is a full service construction and project management business ready to assist you with your next project. Client service is our priority, and we customize our schedules and services to cater to your individual needs. We bring years of experience in remodeling retail spaces, offices, commercial and industrial buildings, restaurants, medical facilities, public schools, apartment complexes, condominiums, home remodels and more. We pride ourselves in our high rate of customer satisfaction and we are dedicated to ensuring our work exceeds your expectations. All of our resources are trained technicians and experienced professionals, and we provide appropriate supervision to ensure attention to detail on every project.
Message from the President: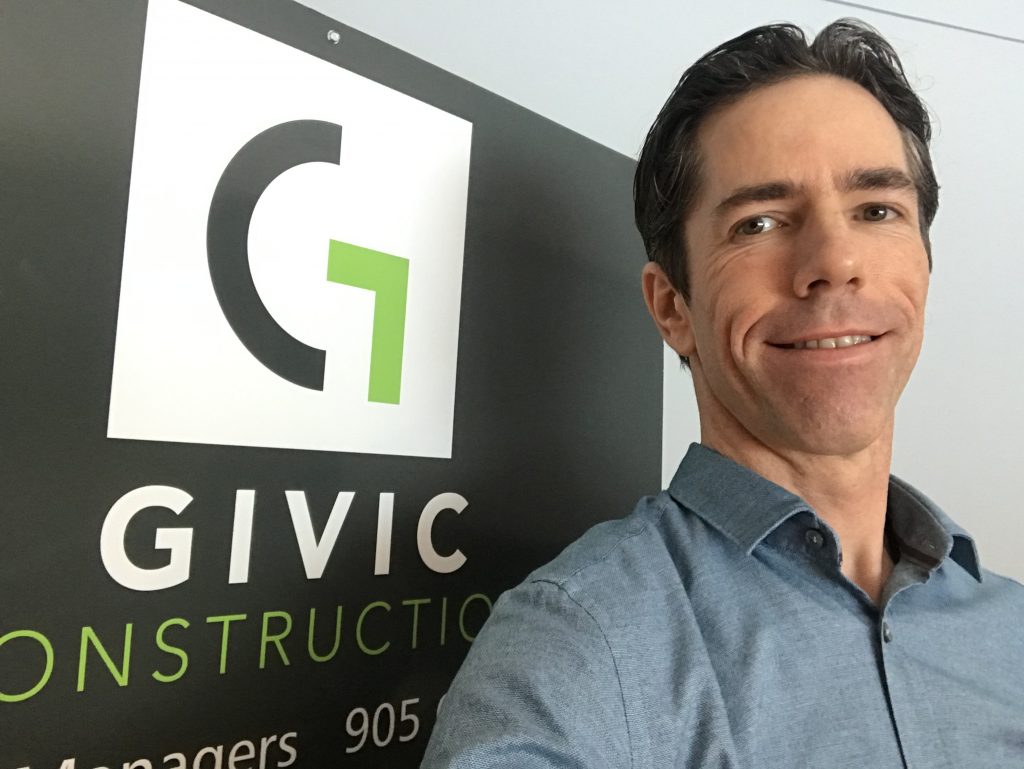 Hi, I'm Phil and I've been working at Givic Construction for over 20 years now. I'm the second generation in a family of construction contractors. My parents ( Vic & Gigi Pepin) founded the company and gave it the name 'Givic' that it still bears today. In my extended family I have aunts, uncles, nieces and nephews that have all been initiated in some way or another into the construction industry – it is truly a family passion. Even as a child, I would rather play with hammers and saws than with more traditional children's toys. I have been interested in construction for as long as I can remember and over the years I have grown in this industry and become exceptionally detailed oriented. I'm passionate about construction and love working with clients that expect more than just a basic experience when dealing with a professional contractor.
Please call us today to discuss your next construction project.
About our Industry:
In the construction industry there are three variables that we're always confronted with: Cost, Quality and Timing. Managing these variables can be challenging, which is why we've developed an approach to ensure you achieve the right balance for you.
Over the last 10 years, we've offered our clients a more personal and dedicated service approach known in our industry as P.M. or Construction Project Management. We still offer both types of services (a fixed price approach and P.M. approach) but Project Management has become more and more popular with our clients for many reasons. For one, our clients get to sit in the driver's seat and make as many or as few decisions about their project as they wish to. In addition, the responsibility of the contractor ( in this case Givic) is to look after the client's needs during construction. Basically, we become your personal construction consultant. In this type of relationship, we openly share with our clients all construction costs, and execute on their behalf negotiating strategies and scheduling techniques to stay on time and on budget.